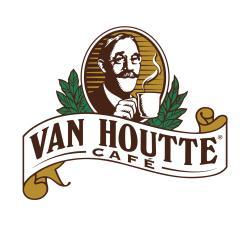 "Just wanted to say thanks for the great service and artwork on our recent sign. The first day the sign went up, we had immediate results! I was doing some paperwork in my office when the front doorbell went. As I greeted the lady at the front door, she informed me that she had just driven by our sign and turned around to come in and see what we had to offer. At this point I was unaware that the sign was even in place. As I looked out the window, I saw that it was literally just being installed! It was a great feeling to see that our small investment had such an immediate impact on our business."
- Deon Denboer, Branch Manager Van Houtte Coffee Services, Medicine Hat, AB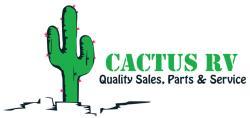 "The sign we rent from Postcard Portables is the best advertising for the price, we get great traffic from the sign and the placement could not be better. Good looking signs at a great price, and the cost for a month is cheaper than one newspaper ad! We have finally found advertising that works!"
- Curtis Kergan, Owner Cactus R V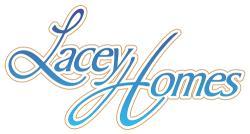 "Postcard Portables has always offered expert, good quality service.... their billboards are professional quality. I would highly recommend their services to anyone looking to advertise."
- Spencer Lacey, Owner Lacey Homes Ltd.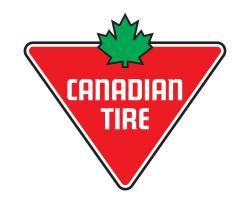 "We have been happy with the relationship both as a customer and a land renter for your mini-billboard signs. ... We don't have to worry about them as they are not a concern for our brand or image or we wouldn't allow them on our property. I appreciate your professionalism and look forward to a continued business relationship with Postcard Portables ...."
- Robert Harvey, Associate Dealer/Owner Canadian Tire Medicine Hat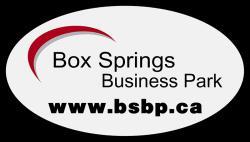 "We have done business with Dustin and Rob from Postcard Portables for the past five years ... I would not hesitate to recommend them for your consideration."
- John Hashem, Box Springs Business Park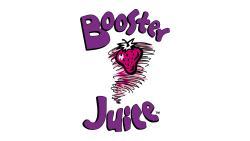 "Postcard Portables has provided a great boost to our business. Since opening, we have had a number of customers tell us that they've seen our signs in great locations, and with fantastic graphics, it helped them to find out where we are."
- Derek & Erin Martin, Booster Juice Store #454, Medicine Hat Family Leisure Centre

"Postcard Portables has helped me grow my business and my brand. Their efficient and professional team has provided me with with a full range of services from graphic design to printing to signs and direct advertising solutions. I would highly recommend their team and services to any business that demands value and results."
- Dr. Chris Baba
Message Sent. Thank you for contacting us. We will be in touch with you shortly.
Send A New Message
Business Hours
Mon - Fri:

8:00am

-

5:00pm

Weekends:

Closed